[sleeplady.com] Introducing My Featured Gentle Sleep Coach: Julie Mallon
I am so pleased to welcome Julie Mallon, founder of Nurture, as my Featured Gentle Sleep Coach for the next two weeks!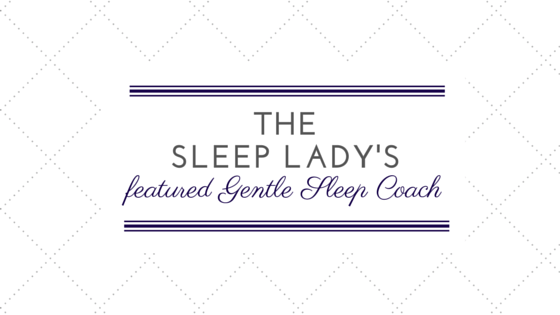 Julie will be available to answer your sleep questions on my Facebook Page. To post your question, simply type your question in the box and submit it! Julie will do her best to answer your question within 24 hours.
Don't miss out on this great opportunity to hear what she has to say: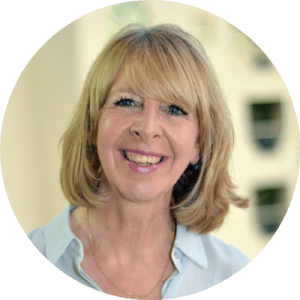 As a mother of three daughters and experienced health practitioner of over 30 years, Julie has supported, encouraged and coached many tired parents. As a strong advocate for evidence-based advice, Julie's bespoke approach is both holistic and compassionate, working towards the very achievable goal of having both happy parents and content children.
Informing her practice is Julie's continual studying of new parenting models and psychological studies. Recently, Julie completed the Infant Mental Health program with the University of Toronto and found the content of this course invaluable to her practice as a Gentle Sleep Coach.
Preparing for parenthood whilst focusing on the wellbeing of children from infancy to toddlers, Julie is a UK Qualified Midwife, Doula, Health Visitor, Baby and Toddler Calm Practitioner and Sleep Consultant.
To learn more about how Julie can help you sleep, please visit her website.
Did you find this article helpful? Please share it with your friends by clicking below, or ask a question on The Sleep Lady Facebook page.
The post Introducing My Featured Gentle Sleep Coach: Julie Mallon appeared first on Baby Sleep Coaching by the Sleep Lady.
more at… http://bit.ly/2vBIJkz
—
Tradewide Commercial
Mattresses & Pillows
twcmattress.com